Unleash the Potential of Your Phone with PDF Scanner - Scan Anything, Anywhere
Unlock the scanning capabilities of your smartphone with PDF Scanner. Capture high-quality scans of documents, IDs, and more on the go. Convert to PDF, store securely, and access your files anytime, anywhere.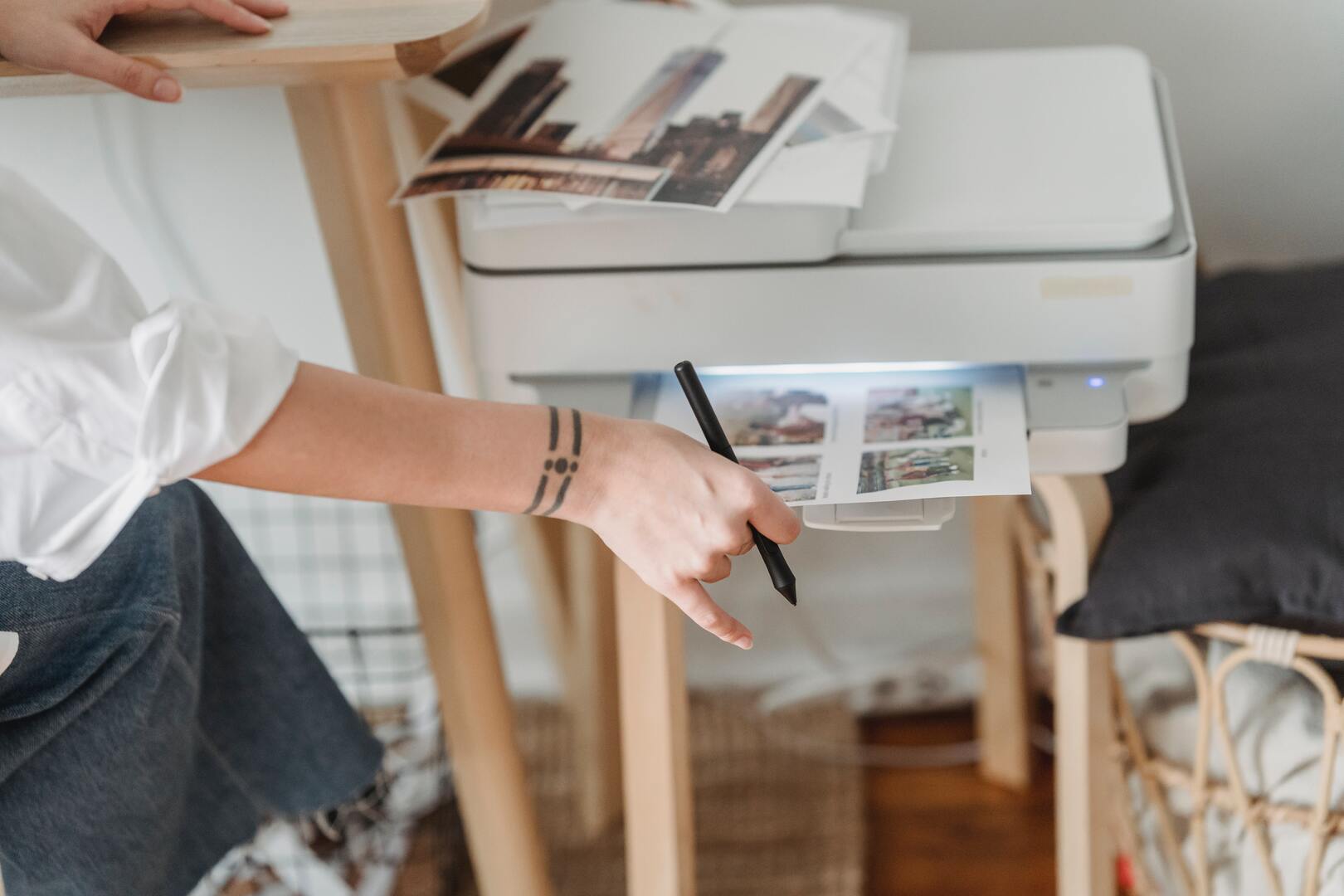 With our user-friendly mobile app, you can ensure proper scanning of documents with ease and precision. Say goodbye to blurry, distorted scans and hello to crisp, high-quality digital copies. Our app's advanced scanning technology automatically detects document edges, adjusts lighting, and enhances image clarity, ensuring accurate and professional results every time. You can easily crop, rotate, and optimize scanned documents within the app, eliminating the need for external editing tools. With intelligent text recognition, you can convert scanned documents into editable text, saving you time and effort. The app also enables seamless organization and storage of scanned documents, allowing you to categorize and search for files effortlessly. Experience the convenience and reliability of our mobile app in properly scanning and managing your documents. Download now and unlock a new level of scanning proficiency.