Go Paperless and Digitize Documents with Our Mobile PDF Scanner App
Effortlessly Scan and Organize Documents on the Go
Are you tired of dealing with stacks of paper documents that clutter your workspace? Say goodbye to the hassle and embrace the convenience of digital organization with our cutting-edge mobile PDF scanner application.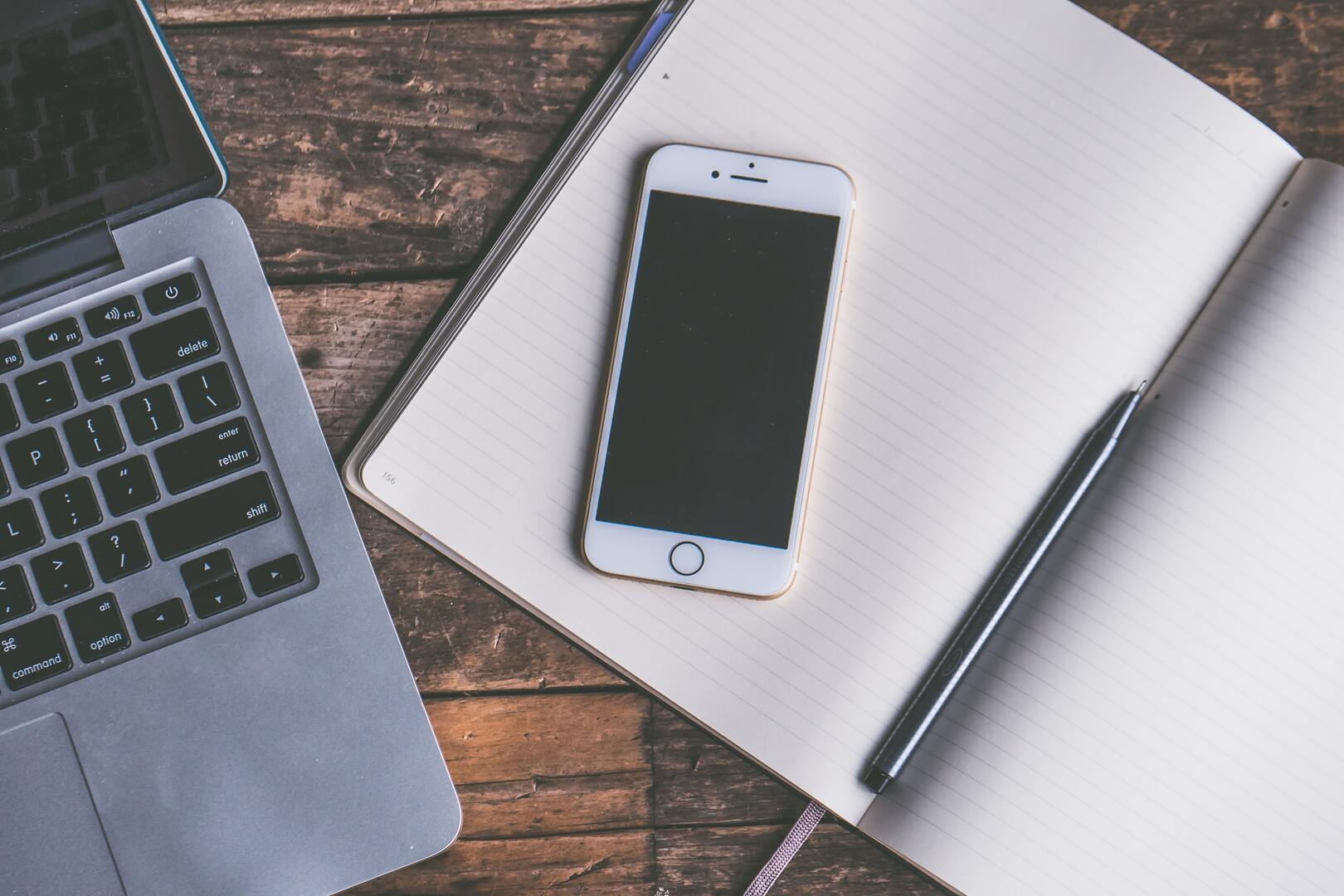 With our app, transforming your smartphone into a powerful document scanner is just a tap away. Effortlessly scan, digitize, and manage your important papers on the go. Whether it's receipts, contracts, or handwritten notes, our mobile PDF scanner ensures crystal-clear scans with incredible ease.
Gone are the days of searching through piles of papers. Our app empowers you to create a virtual library of scanned documents right in the palm of your hand. Seamlessly organize your files, tag them with relevant keywords, and retrieve them instantly whenever you need them.
Sharing scanned documents has never been simpler. Our mobile PDF scanner app enables you to effortlessly share files via email, messaging apps, or cloud storage platforms. Collaborate with colleagues, send important documents to clients, or securely store your files for future reference.
Worried about the security of your scanned documents? Our app has you covered. Benefit from advanced encryption technology that keeps your sensitive information safe and secure. You can trust that your documents are protected, giving you peace of mind.
Embrace the era of paperless productivity and unlock the full potential of your mobile device with our exceptional PDF scanner application. Experience the freedom, efficiency, and convenience of scanning documents on the go. Simplify your life and streamline your workflow with our innovative solution today.
Don't let paperwork slow you down. Download our mobile PDF scanner app now and revolutionize the way you handle and manage scanned documents. Experience the power of digital efficiency in the palm of your hand.
Streamline Your Workflow with Seamless Document Management